Conecuh County Schools' Registration Form for Traditional or Remote Learning.
All parents and guardians are asked to formally declare intent for either the Traditional Option or the Remote Learning Option. The declaration allows schools to best prepare for student services and support. For example, our bus drivers need to know who to pick-up each day and our cafeteria staff members need to know how many meals to serve. Please make an informed decision because changes are not allowed until announced by Conecuh County Schools. For additional information, please contact your school's principal. The survey will close at 5:00pm on Friday, October 9, 2020.
Declaration Surveys by School: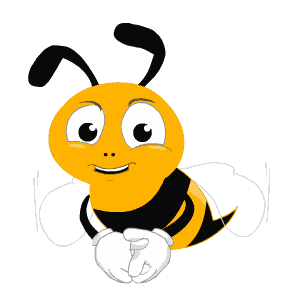 WELCOME
TO LJHS
Mission Statement:
The mission of Lyeffion Jr. High School is to educate all students to their fullest potential in a safe and caring environment. Our goal is for children to emerge from our school with a positive sense of self, an intact love of learning, and the skills necessary to continue their education.
Beliefs:
All students can learn and should be given the opportunity to develop to their fullest potential intellectually, socially, and emotionally.

Students learn best when they are actively engaged in the learning process.

Positive relationships and mutual respect between students and staff enhances students' self-esteem.

High expectations increase student performance.

Building and maintaining a safe and physically attractive environment enhances student achievement.

Home, students, staff, and the community should work together in the education process.
Mission: The mission of CCS is to inspire and prepare all students to be lifelong learners and responsible citizens of the world by engaging them in meaningful and rigorous curriculum that provides opportunities for all students to reach their fullest potential. Whatever It Takes!
Vision: ReThink, ReIgnite, ReDesign, and Transform Lives!
Motto: In Conecuh, we are GREAT...Whatever it takes!