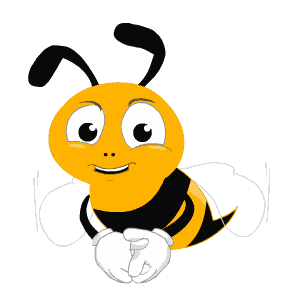 WELCOME
TO LJHS
Mission Statement:
The mission of Lyeffion Jr. High School is to educate all students to their fullest potential in a safe and caring environment. Our goal is for children to emerge from our school with a positive sense of self, an intact love of learning, and the skills necessary to continue their education.
Beliefs:
All students can learn and should be given the opportunity to develop to their fullest potential intellectually, socially, and emotionally.

Students learn best when they are actively engaged in the learning process.

Positive relationships and mutual respect between students and staff enhances students' self-esteem.

High expectations increase student performance.

Building and maintaining a safe and physically attractive environment enhances student achievement.

Home, students, staff, and the community should work together in the education process.
Mission:
Conecuh County Schools has the mission of ensuring that we create a culture of confident, diverse, and innovative learners in high educational settings. We aim to advance forward and move higher in a climate that encourages growth and prepares leaders to reach their fullest potential to excel in college, career, and life. One aspect of meeting the vision is providing a curriculum that encompasses the needs of all students--academically, socially, and emotionally.
Vision: Advance Forward... Move Higher!
Motto: Just put one foot in front of the other... keep moving!