Making it
Happen
The mission of Lyeffion Jr. High School is to educate all students to their fullest potential in a safe and caring environment. Our goal is for children to emerge from our school with a positive sense of self, an intact love of learning, and the skills necessary to continue their education.
Advance
Forward

Move
Higher!

Conecuh County Schools has the mission of ensuring that we create a culture of confident, diverse, and innovative learners in high educational settings. We aim to advance forward and move higher in a climate that encourages growth and prepares leaders to reach their fullest potential to excel in college, career, and life. One aspect of meeting the vision is providing a curriculum that encompasses the needs of all students--academically, socially, and emotionally.

What's Happening In The Hive? YELLOWJACKET NEWS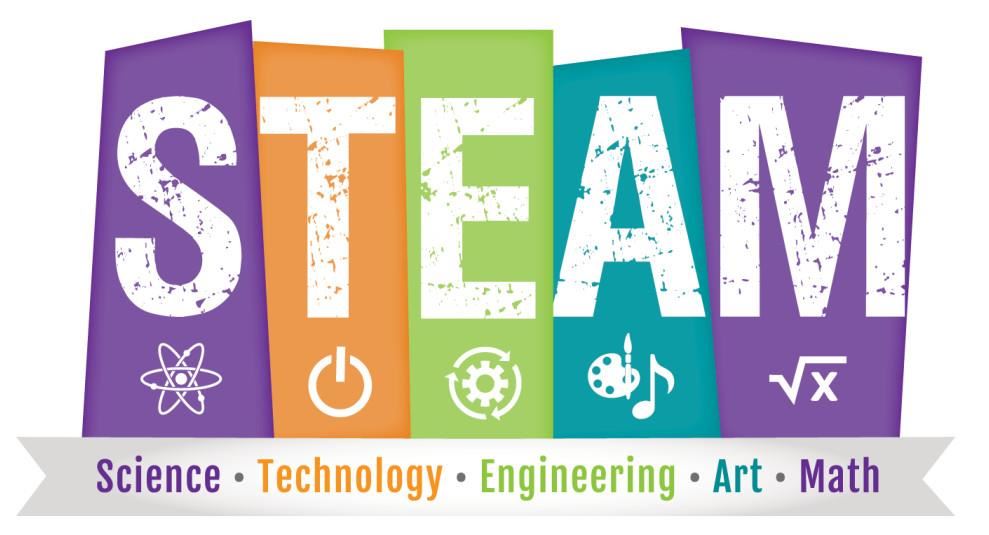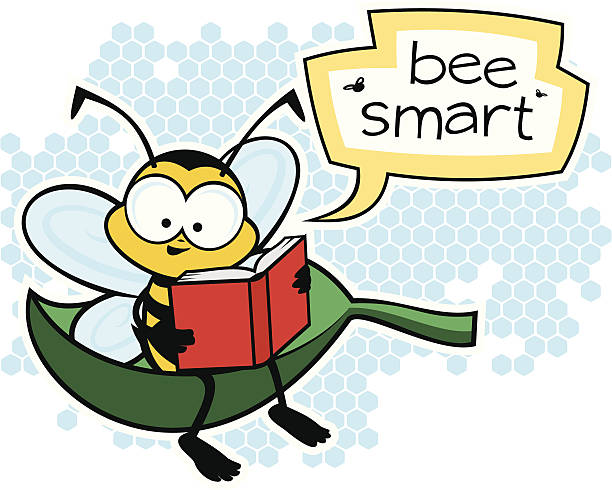 HIVE PRIDE READERS
Join us March 3, 2022 as we celebrate our Yellow Jacket Readers during our annual Read Across America Parade!
Fri Jan 14 09:57 AM